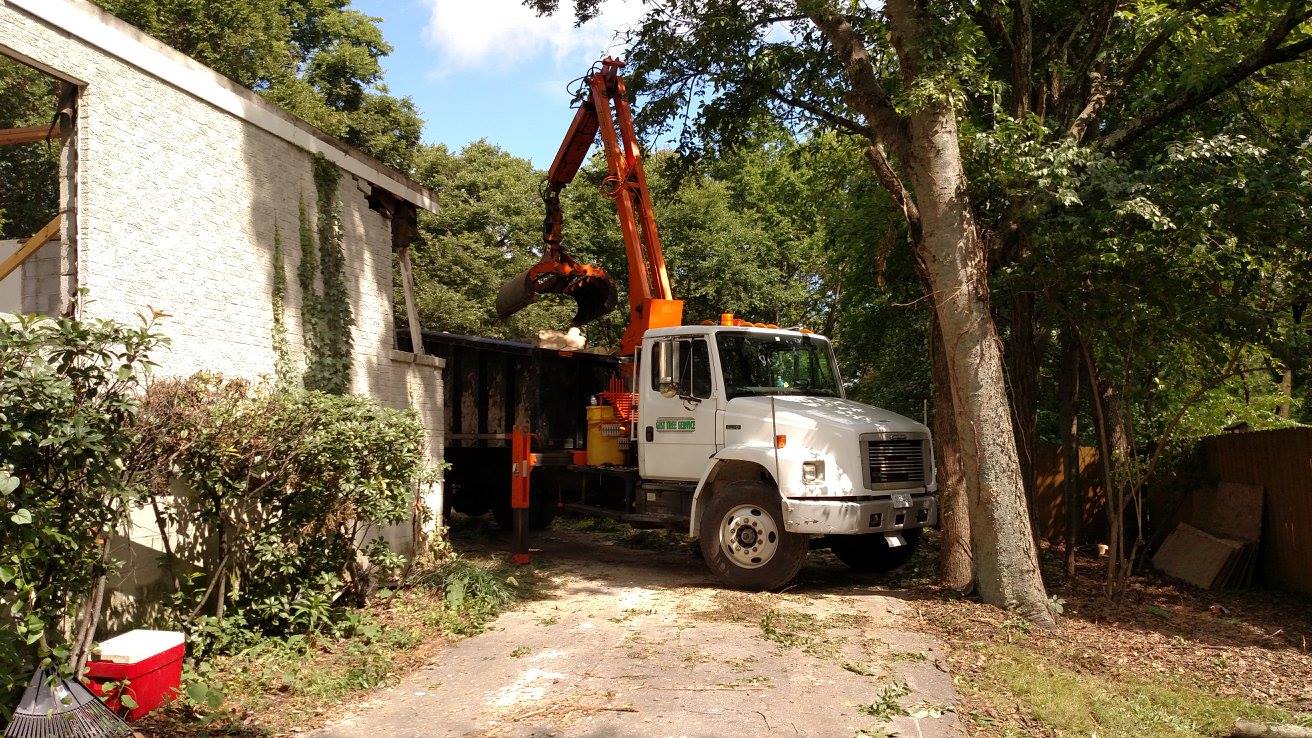 Gist Tree Service Cedar Hill
3123 W Stroudville Rd.
Cedar Hill, TN 37032
United States (US)
Phone: (615) 456-9824
Gist Tree Service Nashville
4501 CHARLOTTE AVE #90037
Nashville, TN 37209
United States (US)
Phone: (615) 456-9824
We have used Gist Tree Service to remove over 15 trees in our property, each time they have been really careful and extremely cautious. They have always been polite, conscientious and efficient in removing the trees and leaving no trace, excellent clean up after all work is completed.
Dawn
This is Linda at CATS – Certified Arborist Training School. Robin Gist gives amazing and great service. She – her company – and team – have been providing us services for tree work our students don't do and WOW! They do it right, on time and its done.
Linda
Gist tree service were friendly and professional. Great service from the day of the estimate to the day of service. My yard was even cleaner after they left. They had a small work area with a fence, large deck and my house, with large 80ft tree to drop and top two others the same height. I would highly recommend Gist Tree Service if you are looking for a job well done, with outstanding customer service.
Janet D