Tree Removal – Tree Trimming – Professional Consulting – Free Estimates!
Large or Hazardous Trees
12:00 AM – 11:45 PM
WEEKEND / HOLIDAYS
Emergency/Appointment Only *Emergency Service Available
Single parent, Senior Citizen or Veterans discounts Available. Please just mention this website
Welcome to Gist Tree Removal Services
When it comes to experience, Gist Tree Service has 

30 years

 of it. Feel confident in your choice to go with this fully licensed and insured family-owned business.
What It Takes To Remove A Tree
Tree removal is never easy. It can be very dangerous for an individual to try to remove a tree from their own property. If they do not have experience with tree removal, many people choose to hire a tree removal service to help them get rid of unwanted trees as quickly and easily as possible. Here at Gist Tree Service, we pride ourselves on being one of the best choices for anyone who is looking for tree removal company.
Our Company's Abilities Really Stack Up!
TREE REMOVAL

DANGEROUS TREE REMOVAL

TREE TRIMMING & PRUNING
STUMP GRINDING

24/7 EMERGENCY TREE SERVICE

PROFESSIONAL CONSULTING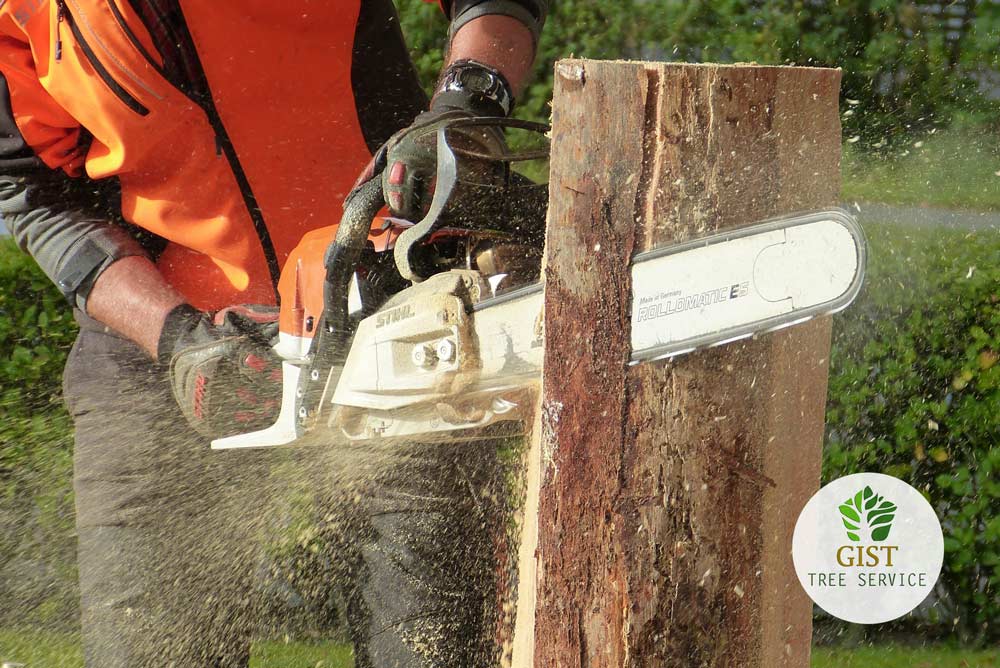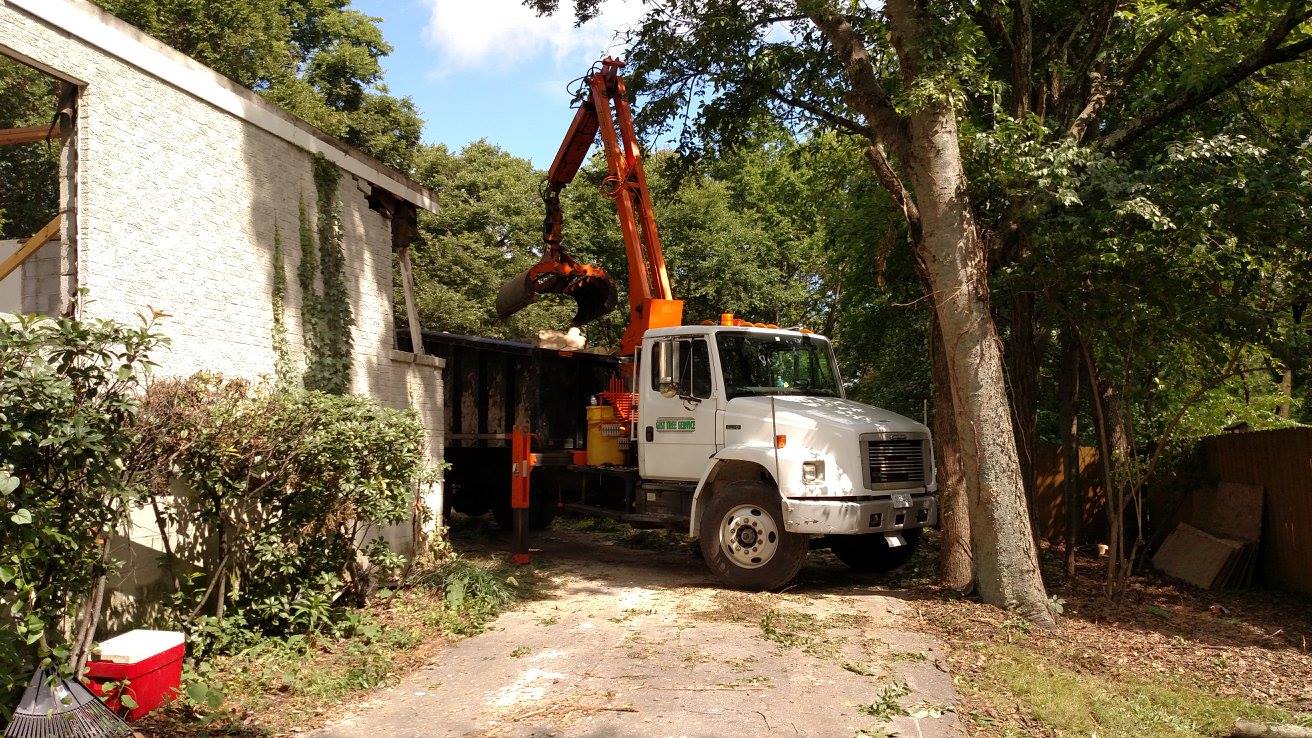 RESIDENTIAL TREE SERVICES
Our experienced cutters and crew trim trees for residential, commercial and municipal properties. We have all the tools to complete jobs professionally. We climb trees using a rope and saddle or use an aerial truck when necessary for all of our tree services. All debris are neatly chipped on site with a large capacity brush chipper and hauled away. Our crews take great pride in the cleanup job by raking and the use of air blowers.
We haul the tree's trunk and branches off of the property so that we can dispose of it in a safe and clean manner. At this stage we can also remove the tree's stump from the property, but we can also leave the stump in place if the client would like it to remain on their property.
It is extremely important that clients hire an experienced and reputable tree removal service to complete the task. Although it is very easy to find companies that claim to offer this kind of service, it can be difficult to choose a tree removal company when several options are available.